Winter is here! And so are some of our favourite seasonal visitors!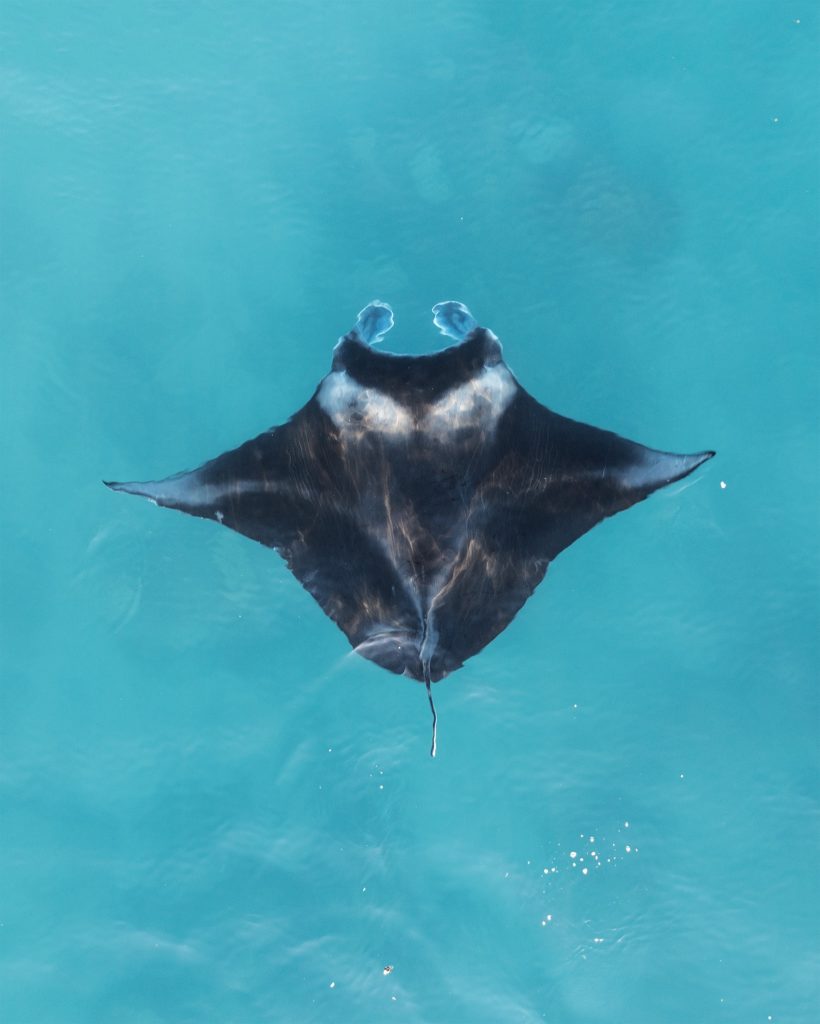 It's been Manta Madness the last few weeks with almost daily sightings of these gentle giants! The cooler months bring the Reef Mantas to our islands and have provided guests with epic in-water experiences on our Northern Exposure and Southern Lights tour!
Here in the Whitsundays we generally see the slightly smaller reef manta ray (Manta alfredi), although more modest than the Oceanics they can still grow up to about 5m! These seasonal visitors come to see us between April and July, although they can be sighted all year round. Why? We're not too sure! With very little known about these amazing creatures here at Ocean Rafting, we do what we can to help monitor populations through the Eye on the Reef Sightings Network and Project Manta.
Winter also brings the Humpback Whales on their annual migration up the east coast of Australia. Keep an eye on our social media pages in the coming weeks for what is expected to be another epic whale season!