Ocean Rafting is proud to partner with the Coral Nurture Program, Reef Catchments and the Great Barrier Reef Foundation. This week Ocean Rafting and fellow tourism operators and researchers give our fringing Reef a hand!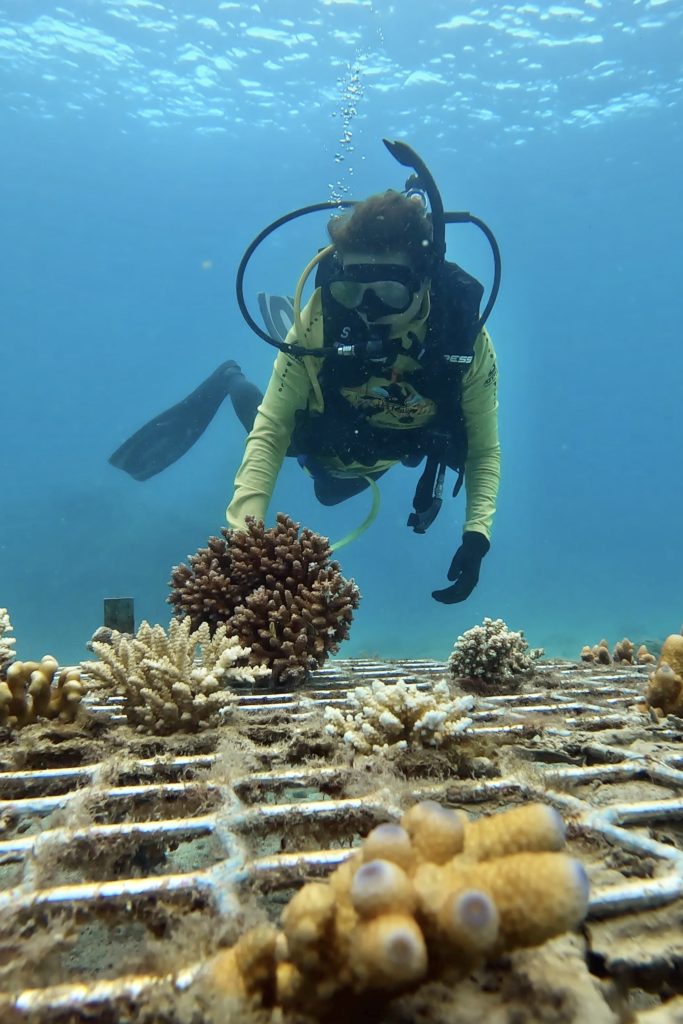 Our team set out to stock our nurseries with corals of opportunity this week, which are coral fragments that have naturally been broken from the reef, from weather or marine life. These corals in their current state, have a low chance of survival.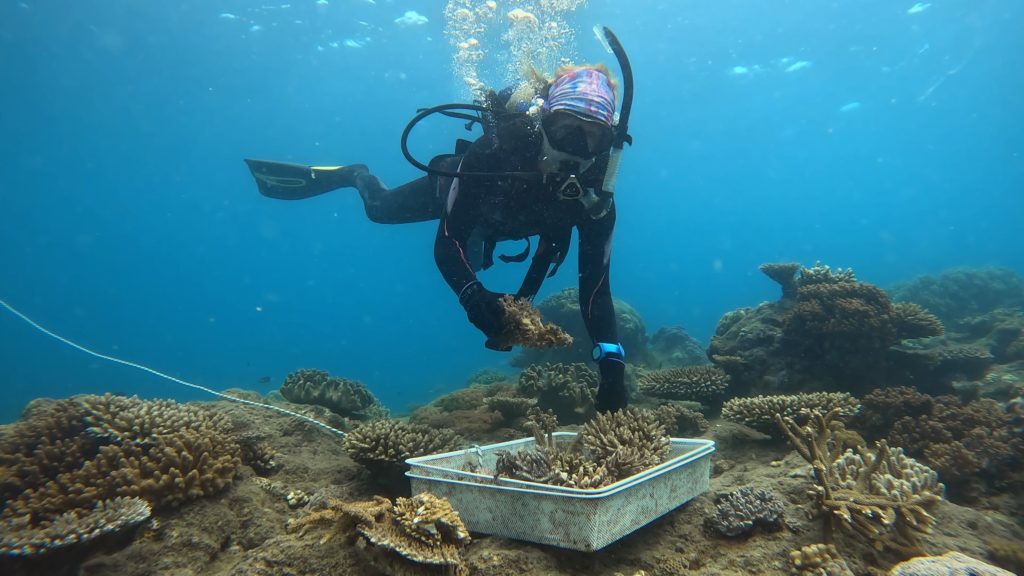 By collecting these fragments and securing them in our nurseries, these corals can mature before being outplanted back onto the reef. This initiative looks to assist the natural recovery of our fringing reefs and provide crew with in-depth knowledge on corals and the marine environment to ensure that our guests leave the Great Barrier Reef Marine Park both informed and inspired.
Check out the full story here!