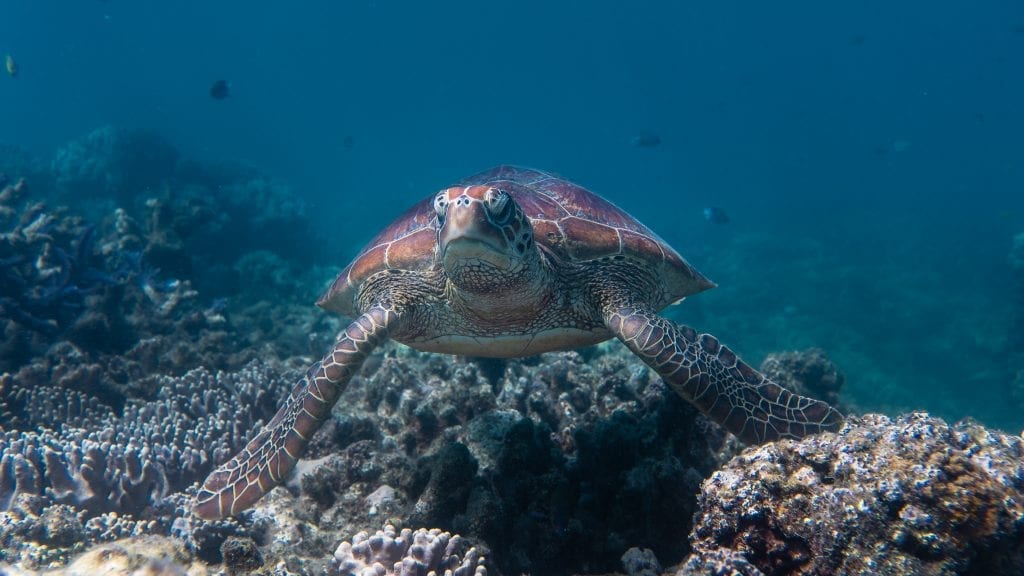 Guests on a recent Northern Exposure Tour were treated to a snorkel with this snoozy green turtle! Sleeping on the reef, guests onboard our vessel Riptide were able to observe and learn about these amazing creatures on a guided snorkel by one of our Eco-Hosts.
When sleeping, turtles can slow their heart rate down, staying below the surface for well over four hours! This particular turtle decided to put on a show, cruising along the reef before taking several breaths on the surface in front of some very excited passengers!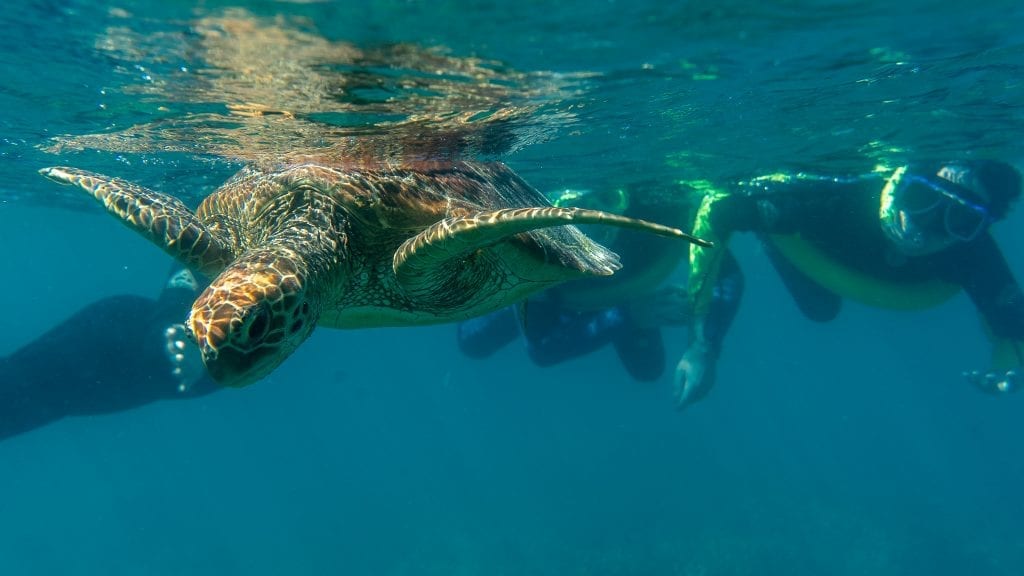 Learn more about the Turtles of the Whitsundays and the Great Barrier Reef, HERE.