Welcome #NAIDOCWeek2022!
A chance for all Australians, native and new, to celebrate the rich culture of our First Nation communities, and the achievements of Aboriginal and Torres Strait people alike! Together, we recognise the incredible strength and resilience of these people in carrying forward the oldest continuous living cultures on Earth!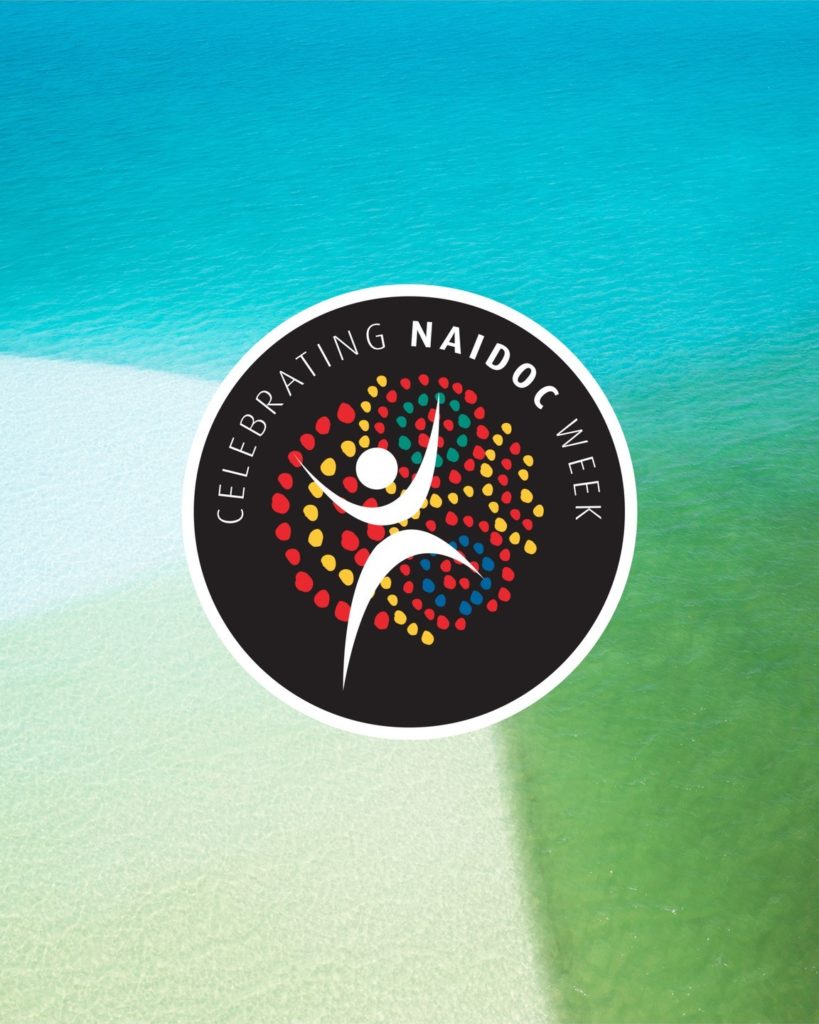 Ocean Rafting is proud to work and live on the traditional land and sea country of the Gia/Giya and Ngaro people. This year we have seen crew members complete BlackCard's Cultural Capability Training and the Savannah Guides Cultural Awareness Course, both look to build cultural competency to work effectively with members of the Aboriginal community. We celebrate the knowledge and wisdom of these communities as the first managers and caretakers of the Visit Whitsundays, Queensland, Australia region. We remain committed to reconciliation, and share the stories, history and culture of these people through our daily interpretations and actions!