The Coral Nurture Program are Official Actors for the United Nations Decade on Ecosystem Restoration!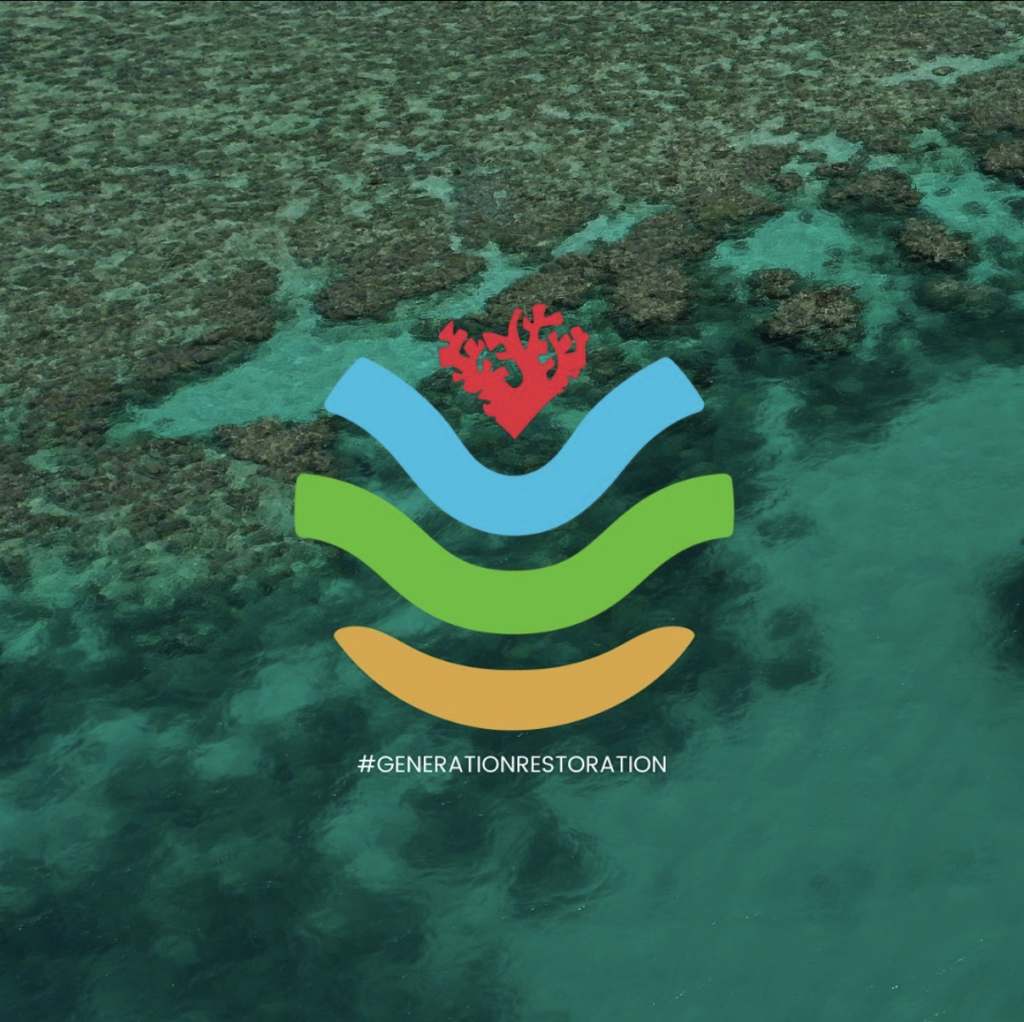 The Coral Nurture Program have been a part of the growing global Generation Restoration movement since 2018 and are thrilled to announce they are now an official Actor for the UN Decade on Ecosystem Restoration 2021-2030.
'The next 10 years represent an opportunity to fight climate change trajectories and protect vulnerable ecosystems. Every action matters, every day'

'CNP are honoured to be an official partner and continue contributing to
Generation Restoration through on the ground operations in partnership with
incredible tourism operators of the GBR and cutting edge research with UTS Science.'

Coral Nurture Program
Ocean Rafting is proud to be involved with this fantastic initiative that looks to assist recovery in high-use tourism sites that were heavily affected by Cyclone Debbie back in 2017. This partnership between research and tourism is an exciting opportunity to protect and foster the recovery of coral reefs.