Coralpalooza 2023
On June 10 for World Oceans Day, we got our dive tanks and tools ready to participate in the first-ever international day of collaborative action, Coralpalooza 2023. Ocean Rafting teamed up with the crew from other high-standard tourism operators, to restore high-priority sites around our Whitsunday Islands.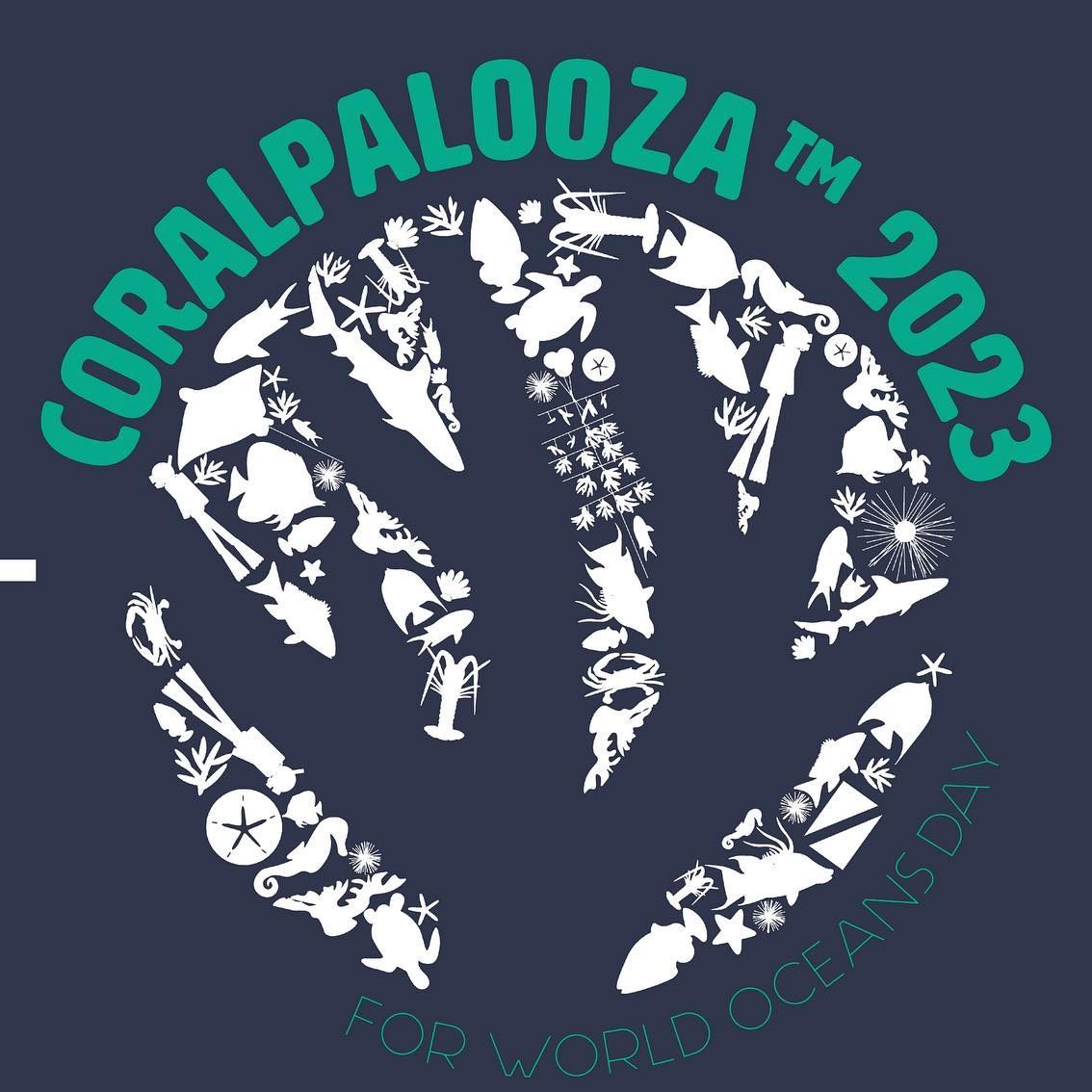 In Australia, tourism operators ranging from the Whitsundays to Port Douglas joined forces with the Coral Nurture Program and Great Barrier Reef Foundation to make this event possible. Meanwhile, other countries from around the world including USA, Hawaii, Jamaica, Indonesia, Columbia, Costa Rica, Seychelles, Honduras and Maldives also created reef-assisting communities, all of us connecting globally with the same initiative in mind, to aid recovery at key reef sites.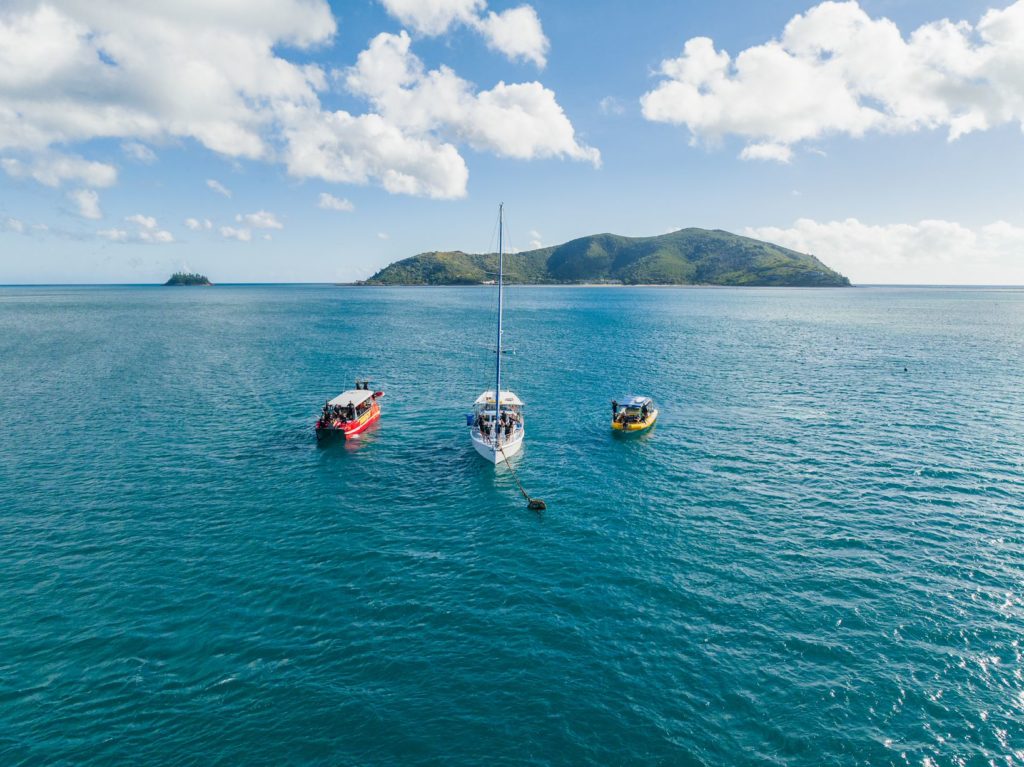 Australia had 9 tourism operator vessels at 13 sites across the Great Barrier Reef, involving a total of 56 divers. Ocean Rafting planted 615 corals, with a total of 1710 corals planted in the Whitsundays, with an outstanding total of 6726 corals planted across Australia!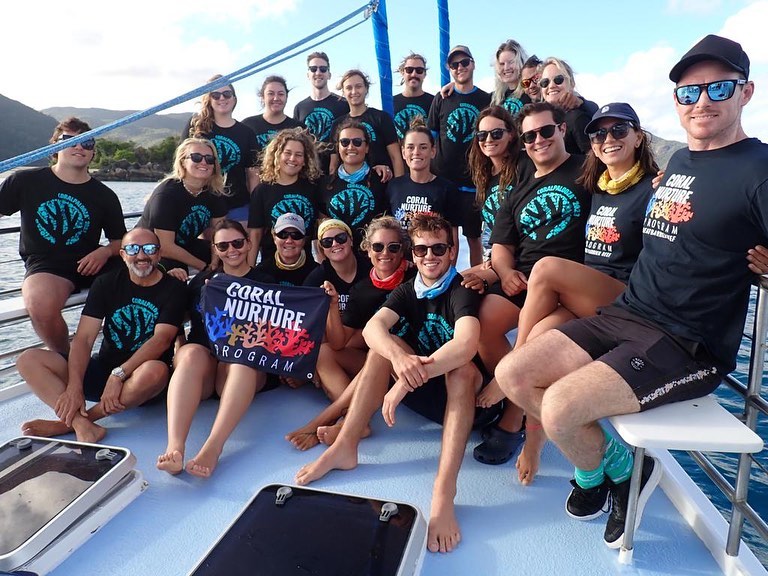 Ocean Rafting is proud to be part of this global effort and we can't wait for this event next year.