This Whale Watching season, Ocean Rafting worked in conjunction with the Great Barrier Reef Marine Park Association, to monitor Humpback Whale movements in the Whitsundays.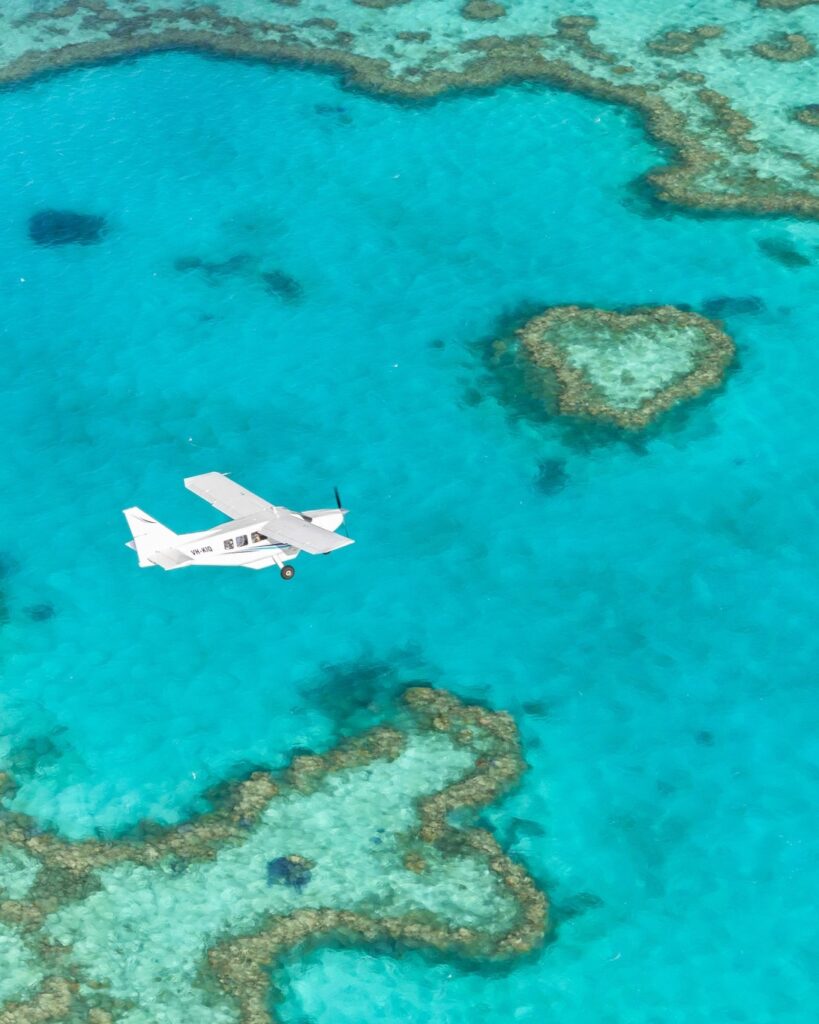 Our contributions to this research via aerial surveys allowed us to collect and understand the habits and behaviours of Humpback Whales without disturbance and human risk. Aerial technology provides insight into habitat use, abundance of the species, movement patterns plus individual and group behavioural observations, assisting with the conservation and management of this species.
This season we conducted 22 aerial surveys and sighted 187 pods, or 377 individuals. We observed a range of behaviours and were able to record and predict movement patterns as a result of ocean currents, lunar cycles, birthing patterns and time of season.
Humpback Whale Season is typically from June – September in the Whitsundays. Our Whales are currently making their way back down the east coast of Australia to Antarctica where they will spend their summer feeding and recovering from their massive annual migration. We can't wait to welcome our Whales again next year, and continue on with this valuable research.