The Reef Protection Initiative was implemented by the Great Barrier Reef Marine Park Authority as part of the Australian Government's Reef Protection package and utilises High Standard Tourism Operators out on the Great Barrier Reef to be active stewards of the Reef that we live, love and work on. We have now reached the end of Quarter 4 of the Reef Protection Initiative and the Crew has been busy protecting, monitoring and reporting on the beautiful fringing reefs of the Whitsunday Islands.
To date, the survey crew have completed 65 research days filled with reef protection activities and data collection that is fed directly back to the Great Barrier Reef Marine Park Authority. These activities include Reef Heath surveys, Predation Control, Marine Debris clean ups, aerial Whale Flights and assisted reef recovery methods like coral gardening.
The survey methods used are Reef Health and Impact Surveys (RHIS), which record habitat coverage in 10m areas systematically along the many reefs of the Whitsunday Islands. Tourism Weekly Surveys, which are set snorkel tracks at our key tourism sites, Some of these sites have been run by Ocean Rafting for well over 15 years! Rapid Monitoring Surveys, which combine both habitat coverage and fish species counts, these surveys are also utilised in our Edu-tourism product Reef Seeker. Finally, Direct Sightings into the Eye on the Reef app has captured anything from Humpback Whales all the way to the delicate feather star.
The Crew have achieved some staggering results, completing 1196 surveys, logging 390 sightings, controlling 40 Crown of Thorns Starfish and 810 Drupella Snails, planting 1163 Corals, completing 5 Aerial Whale surveys plotting migration routes of Humpback Whales and engaging 38 Volunteers.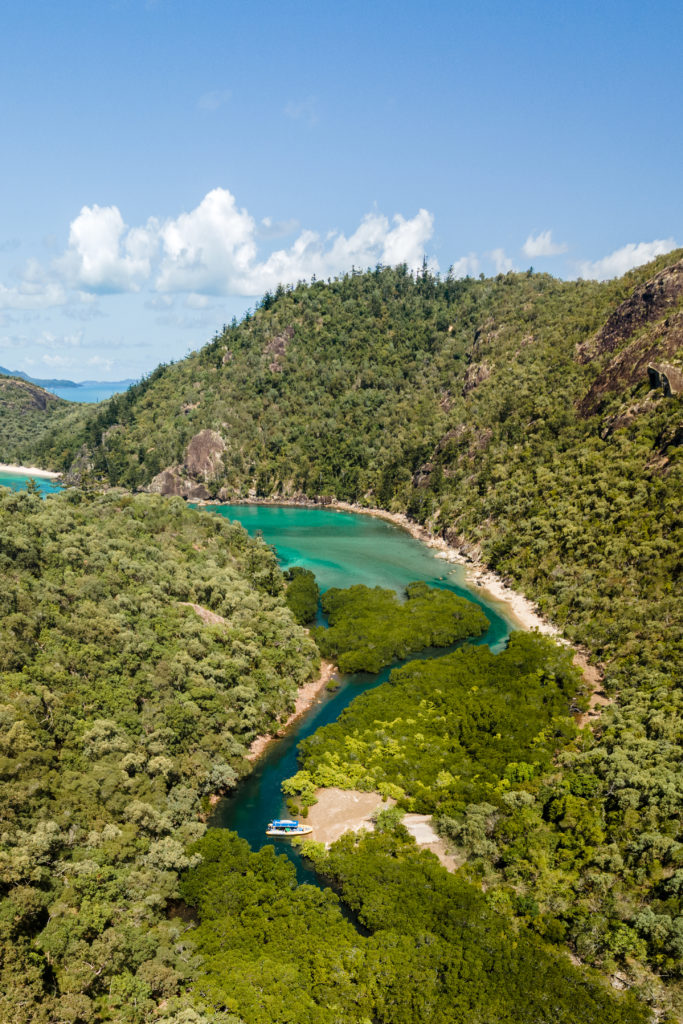 This project is not only delivering incredible results for the Great Barrier Reef Marine Park Authority, providing managers with up-to-date information on the health of our reefs, but also training tourism staff to better understand this complex ecosystem which in turn provides a high-quality experience for guests that choose Ocean Rafting for the Great Barrier Reef Experience.
So book now! Our skilled team are excited to take you out on the adventure of a lifetime!