The annual Humpback Whale migration is well underway along the East Coast of Australia! These gentle giants undertake a massive 5000km migration from the cooler waters of Antarctica, to the warmer birthing grounds of the Great Barrier Reef.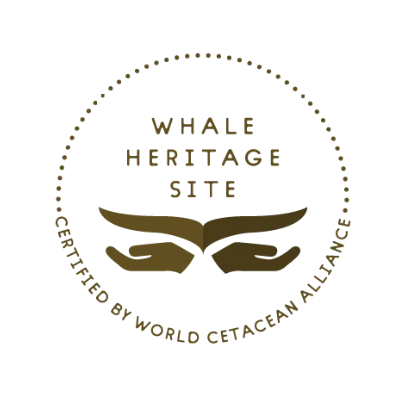 By the end of 2023, the Whitsundays will become the world's first Whale Heritage Area within a World Heritage listed site! What does this mean? It provides community connection of respect and protection with the whales that pass through each year.
Humpback History
Sadly commercial whaling industry was established in Australia during the 1820s, only ceasing operation in 1979. Humpback Whales were hunted to the brink of extinction, leaving a population of approximately 200 to recover. In 1986, a moratorium to protect Whale species was created. Australia is now a world leader in the protection and conservation of cetaceans. The Australian Whale Sanctuary has since been established in Australian waters. Scientists believe the Humpback Whale population has recovered to approx. 30,000 individuals.
By creating Whale Heritage areas, it gives the community responsibility in upholding cetacean conservation. It creates awareness our marine life currently faces in regard to marine entanglement, boat strike, pollution, coastal and offshore infrastructure, and the effects of global warming. Currently Hervey Bay in the Fraser Island region is the only Whale Heritage site in Australia, so we are very excited to have one here in the Whitsundays!
Earlier in June, traditional owners of the Whitsundays hosted a special ceremony welcoming the Whales through song and dance, a ritual called "singing in the whales." To many First Nations People, Whales are considered family members. They are the elders of the sea and are associated with compassion, gratitude, and knowledge of both life and death. The people of Airlie Beach gathered together for this special event. The night also included a video from our Master Reef Guide's of the Whitsundays, followed by a movie for the kids – The Snail and the Whale.
Want to learn more? Check out some amazing facts about our favourite seasonal visitors here. Also, check out some more information on the Whale Heritage Status.