Through October and November, Ocean Rafting teamed up with several local tour operators, Southern Cross University, Australian Institute of Marine Science, Great Barrier Reef Foundation and Reef Catchments in our annual 'Boats4Corals' initiative!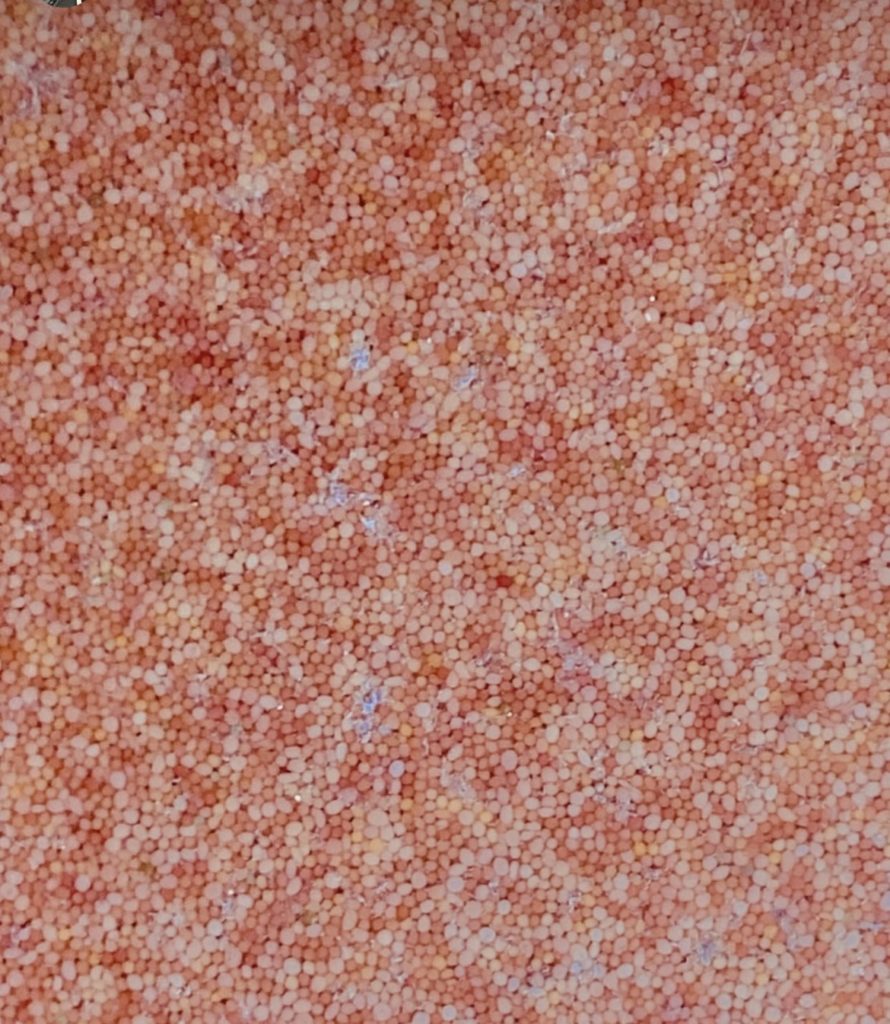 In the days after the October and November full moon, the Great Barrier Reef comes alive with the annual Coral Spawn, otherwise known as 'sex on the reef'. By releasing millions of eggs and sperm simultaneously, the coral polyps of the reef reproduce in epic proportions! Once these bundles fertilise, they then face their biggest challenge in finding a suitable substrate for the larvae to develop. This is where we come in! Over several nights, these passionate individuals came together to capture, store and relocate these fertilised bundles to locations specifically chosen as donor sites. These local sites were selected under strict criteria based on their geographic locations, structure and substrates ability to host these new recruits, and also areas that provide high value to the tourism industry and guests to our stunning fringing reefs!
Keen to learn more about this incredible initiative, check out last years write up on the project here, with further updates from the Southern Cross University team on this link!