Ocean Rafting has been involved in another environmental initiative this week in a project named Boats4Corals. The once a year natural phenomenon that is coral spawning occurred this week, with all the corals around our islands simultaneously releasing their reproductive cells into the water column.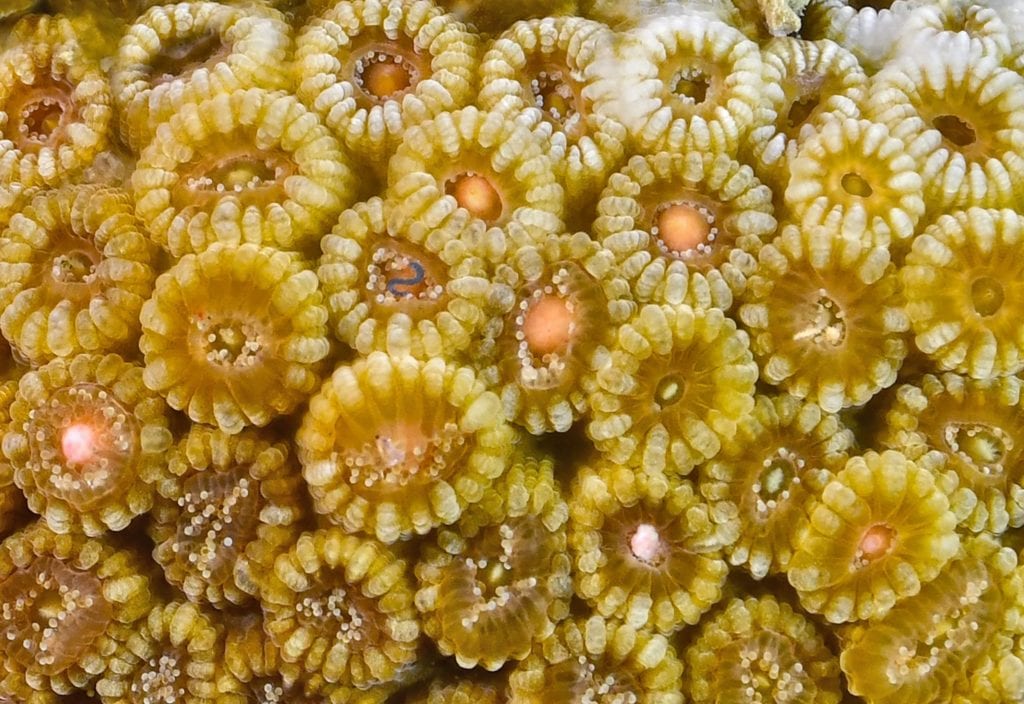 The spawning is a key date on the reef calendar as the simulations reproduction is the coral's annual opportunity to generate the future of corals in the region. Ocean Rafting was approached by the Australian Institute of Marine Science, South Cross University and the Great Barrier Reef Foundation to assist with an experimental science known as coral re-seeding.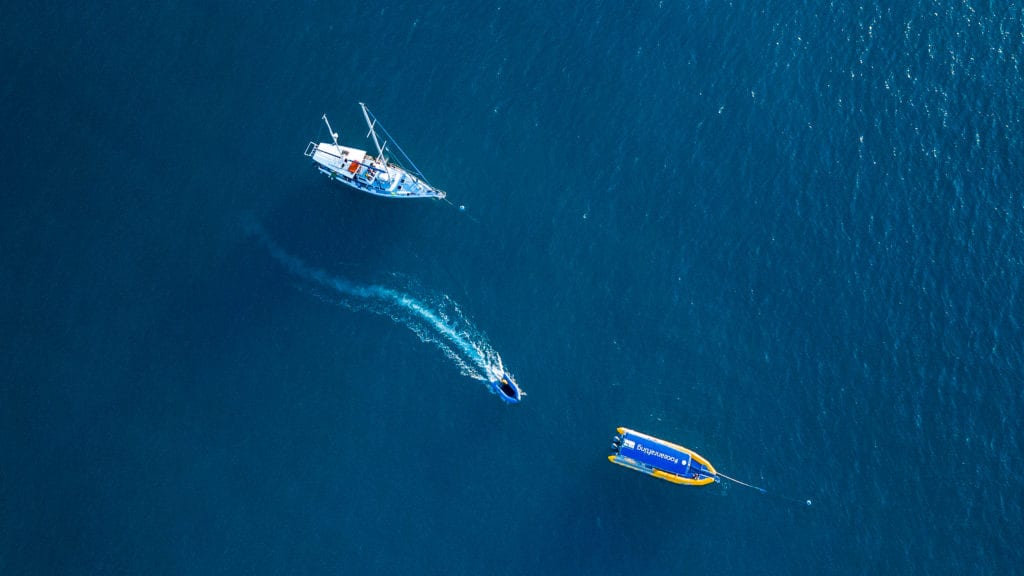 The research team, led by Southern Cross Universities Professor Peter Harrison who actual co-discovered coral spawning more than 35 years ago want to optimise this event to aid with coral restoration. Professor Harrison estimates that about one in a million of the cells become health coral larvae with most getting eaten or taken away by the wind and tide. Coral reseeding aims to capture the spawn in specially designed enclosures which are left to form larvae over about a week period before being relocated to areas of damaged reefs to help restore and repopulate them.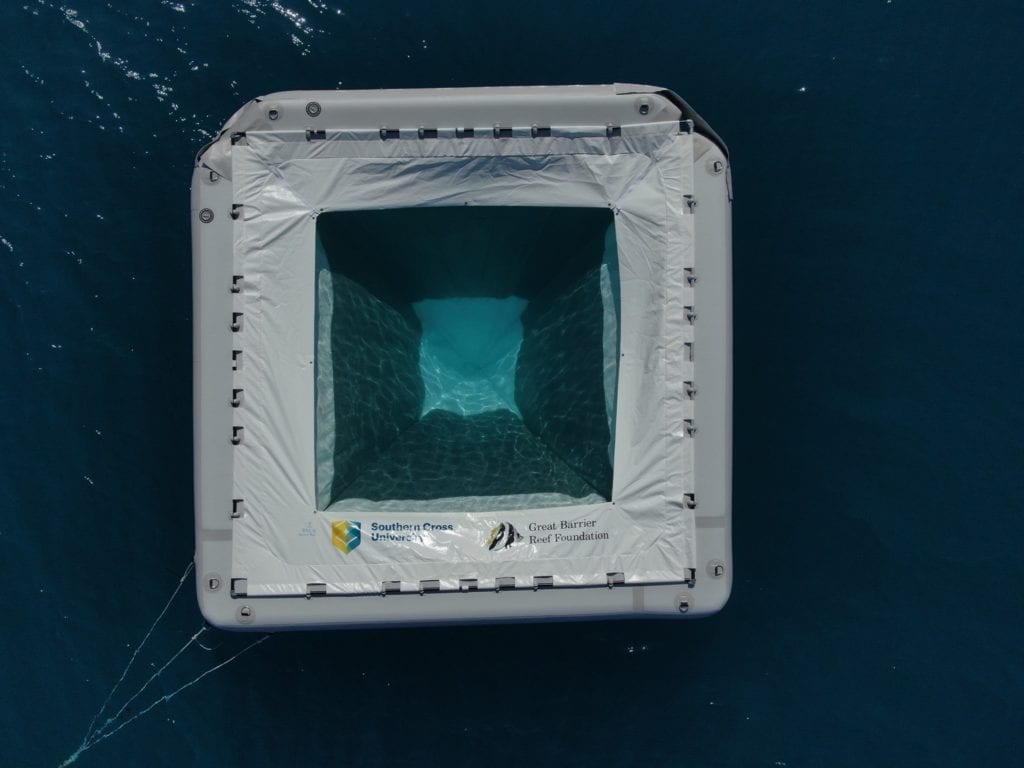 The team are hopeful that these coral babies will settle on the reefs and in years to come they will be able to spawn themselves re-establishing the breeding population of this particular location.
Ocean Rafting is proud to be involved in projects like this that can hopefully make a positive difference to the reefs in our region. Read the full story HERE.